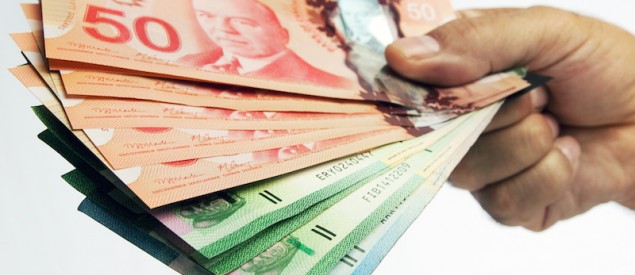 Owner Referral Program
Earn money.  Easy.
Owners referring guests to Northstar Mountain Village for a vacation package will receive a 15% commission!
Example: John Doe refers a 12 person, 3 night, 3 round golf package to Northstar Mountain Village worth $600.00 per person:
12 (people) x $600 = $7200.00. Owner makes 15% = $1080.00! 
Each referral also gives owners a chance to win prizes such as golf passes and lift tickets.
Northstar Mountain Village offers the best accommodation in Kimberley for groups and families. The on-site Alpine Room is a perfect place to host large functions.
Talk to Front Desk Staff for details.  
1 877 233 3307