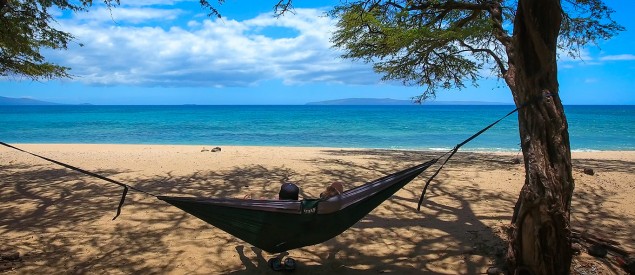 Interval International
Northstar Mountain Village Resort is part of the Interval International vacation exchange program. What is Interval International?
The perfect vacation!
For some it means lying on a tropical beach. For others, it's family time at a thrilling theme park destination. For a couple looking for a romantic escape, a peaceful respite in the mountains might be in store.
No matter where you go, it's all about quality vacation time with family, friends, and loved ones. And there's no better way to experience the perfect vacation year after year than through vacation ownership and membership with Interval International. 
For more information on the Interval International program, contact us at manager@northstarmountainvillage.com.